January 1, 2023
Posted by:

design_admin

Category:

blog, Uncategorized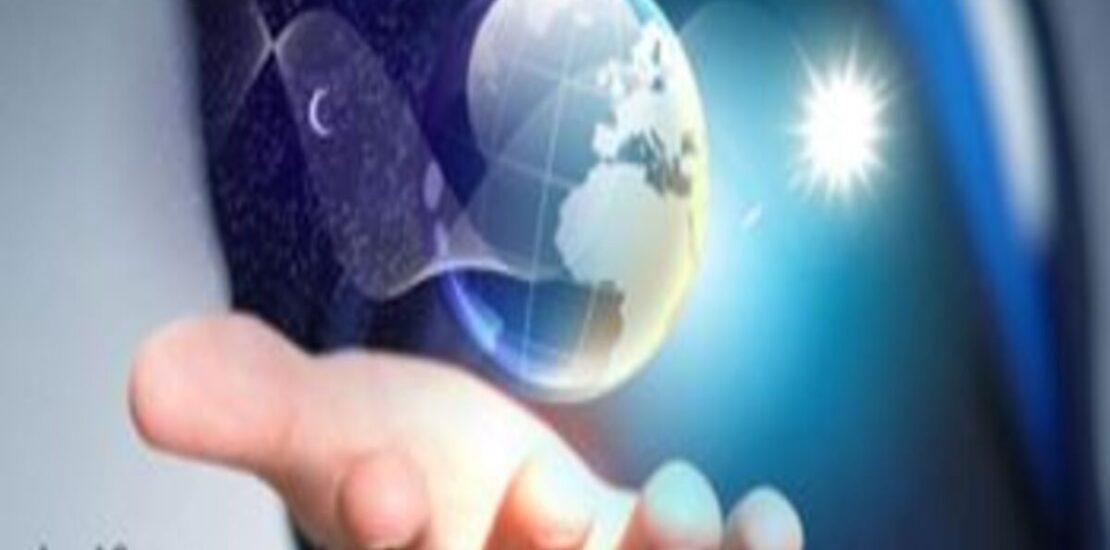 Legal translation office Dubai helps customers by providing high-quality legal translations and dubbing services. We provide specialized translation services for complex technical documents, business correspondence, legal documents, and any other types of source texts. Our team of experts takes care of every project carefully and provides high-quality translations according to the client's requirements.
Alwifaq Translators In Dubai And Sharjah
Alwifaq Translators and is one of the pioneers in Legal Translation Office Dubai services since 2011. The company has registered offices both in Dubai and Sharjah and offers translation services in many major languages to customers across the UAE.
We provide translation services from Arabic to other languages and vice versa, written translation, Our company is dedicated to providing quality services that meet the specific needs of our customers. We are focused on becoming a leading service provider in the region by not only improving our services but also increasing access to information through technology, promoting effective communication within our community, strengthening family relationships, and preserving heritage.
ALWIFAQ TRANSLATION
We are specialized in providing certified legal translations of papers and official documents. We only offer professional and high-quality service at a competitive price.
Birth Certificates
Marriage Contract
Diploma/University Certificates
Will and Testament
Memoranda and Contracts
Case Files
Trade Licenses
Legal Agreements and Contracts
Other legal documents.
Proofreading & Editing Services In Dubai
Proofreading & Editing Services in Dubai by Writers Hub provides professional proofreading and editing services to writers around the globe. With a team of experienced native English speakers, we can help you ensure that your writing is perceived as professional, polished, and error-free.
Documents Translation
ALWIFAQ TRANSLATION handles a wide range of other documents such as manuals, guides, technical reports, personal certificates, and websites. If you have a document that requires translation and you think it will be useful to have a professional reviewer work on it first, send it to our team for review.
Attested Translation
ALWIFAQ TRANSLATION is specialized in attested translation for a wide range of legal documents and papers such as contracts, POAs, and others. Our expert translation services include all kinds of translations like Legal Translation, Business Translation, Medical Translation, Philosophy Translation, official documents translation, and more.
Legalized Translation
What Is Legalized Translation?
The legalized translation is the translation of an official document that is done in a legal translation office (such as the translation of a birth certificate, translation of a marriage contract, translation of a patent and etc.) which was declared accurate and therefore, certified to be presented to a wide group of entities and official corporations in UAE and abroad (France, Italy, Spain, Germany, U.S.A and etc.).
Given that the process of translation varies as the case may be, it should be noted that your project would require further attestations for legal purposes.
What Is Special About ALWIFAQ TRANSLATION Legalized Translation?
We, at ALWIFAQ TRANSLATION, as a #1 translation agency in Dubai, provide translation renderings that are eligible to be attested before the official bodies and corporations as required. Your legal document will be handled by translation experts not only in terms of the intended language but also in terms of legal terms and expressions.
We have extensive experience in the following languages:
Attested translation from English to Arabic or French and vice versa;
Attested translation from English to Arabic or Deutsch and vice versa;
Attested translation from English to Arabic or Spanish and vice versa;
Attested translation from English to Arabic or Russian and vice versa;
Attested translation from English to Arabic or Italian and vice versa;
Attested translation from English to Arabic or Chinese and vice versa;
Attested translation from English to Arabic or Portuguese and vice versa;
Attested translation from English to Arabic or Persian and vice versa;
Certified translation from English to Arabic or Arabic to English.
Certified translation from Turkish to Arabic or Arabic to Turkish.
Certified translation from Arabic to English or English to Arabic
Certified translator Dubai (interpreter)
Certified Russian translator/ Sworn Russian translator
Certified Turkish translator/ Sworn Russian translator
Certified German translator/ Sworn Russian translator
certified German translation
Sworn Russian translator
Certified Spanish translator/ Sworn Russian translator
Certified Arabic translator/ Sworn Russian translator
Translate English to Arabic
Translate Arabic to English