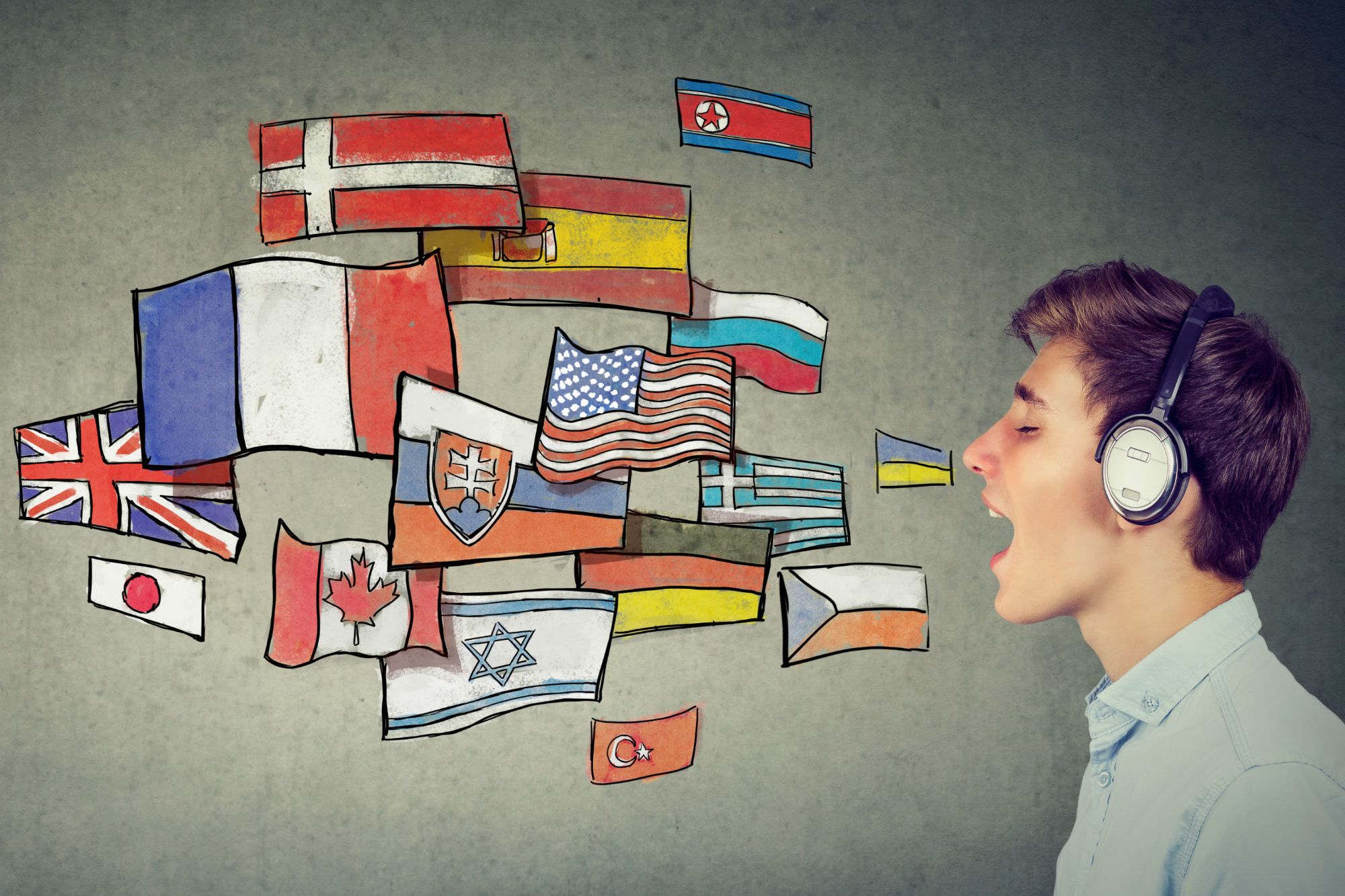 The translation is all about converting a document of the source language to another of the client's choice. This can be an official or unofficial requisite, that may demand individual structure and workstyle. Translation services are demanded by organizations and individuals, who may get exposed to process documents between two linguistic provinces, where the conversion is said to be inevitable for the smooth goal attainment. Almost every major sector of legal, financial, banking, medical, scientific, business, press, media, advertising, literature, academic, educational, engineering, electronics, and more are making use of Translation services.
The boom in software development and technology has fueled the birth of many applications and tools that aid the conversion or translation of any piece of document from one language to another. Translation soft wares and tools are common today, whereas most of the premium services are provided against a service fee. However, the services offered may be limited in terms of expected quality and may also fail in structuring the document in a way that meets the specifications of document destiny. Thus, Machine Translations can never challenge the quality of an expert human translator.
Machine or Human Translations??
There are multiple reasons, why a professional translator is required to translate documents. Even though many soft wares and applications could pursue translation to and from any language, it cannot offer the accuracy and precision required by an official document.
Machine translations can never satisfy the assorted requirements of clients
Even though Machine translation is said to be accurate and flawless, in many cases, many of the cases it seems to be inaccurate and may not get accepted by authorities where the document is being submitted. The clients may demand 100's variety, which a machine may not satisfy. To get done with numerous personal and business services like document and certificate translations, personal or business loans, availing of Bank Guarantees, Commerce credits, etc., machine translation may not fulfill the specifications.
To get a quality translation that could fulfill the client's specification of any type, Human translation services are highly recommended. They are experienced and flexible to produce quality certified translation services. As these translation agents work on a systematic and scientific approach to deliver the content concrete and concise, their translation scripts always comply with the guidelines and requirements of the destination as well.
Language to language translation is not just the substitution of words
Translation of a document is not just the substitution of words. The content and structure of the document have to be maintained within the same meaning layout. Many of the machine translations are word to word meaning conversion, which in total may bring down the quality and content of the draft. An English document that is translated into Arabic usually gets expanded by about 25%, which may not make it convenient for the users who receive the documents. Due to text expansion, oftentimes text documents need small amendments or tweaks to maintain the format and structure of the document, which may not get noticed or cared for by a machine translation.
Translation services will usually have an eminent team of various native language experts and translators, who could offer guaranteed performance on multiple language translations proofreading services, desktop publishing services, interpretation and translation, and many more with the expertise and skills they possess.
Legal Documents requires more attention
To conduct any legal affairs, businesses require translation of documents that comply with the legal document structure and layout. Legal authorities may require documents, usually in the official language of the country. Thus many organizations regularly demand documents to follow a general pattern or format. Machines are not flexible to accommodate official legal document translations, whereas professional legal translation office, help clients to curate documents that are required to abide by the rules and regulations of the organization or institute where it is supposed to be submitted for any concerning personal or business purpose.
Human Translation is recommended for official document translations
To Deal with the government procedures including embassies and consulates of the new operational province, businesses and individuals have to seek professional translation agents, if in case that country doesn't accept English in their official documents. Or, in case, if the document source language is other than English, it may require to get an official English translation. The specified credentials and qualifications demanded to do the translation from any language to another as per government law cannot be offered by machine translations.
To get a professional and authentic translation, that would get accepted as an official document, you may require an excellent human translator. Thus they get more preferences compared to hundreds of machine or software translations available in the market.
Looking for Human translation services in Dubai??
Get Quick and Reliable Human Translations Services in Dubai!!
Al Wifaq certified translation services Dubai, is a leading linguistic solution provider on a broad range of services like document translations, proofreading, copywriting, and more. Being an authorized translation agency in Dubai and a leading linguistic assistant playing a dominant role in the areas of all types of professional translation services in UAE, we provide efficient and accurate language solutions at a reasonable rate.
For all kinds of personal and official document translation Dubai, we are the leading official translation agency known as sworn translator Dubai. With a spectacular team of translators and proofreaders, we undertake projects to translate English to Arabic and also from any language to Arabic translation in Dubai at a reasonable cost.