LOCALIZATION
The globalization of the economy, the booming of multilingual internet subscribers and web content, as well as the increasing importance of e-commerce expansion are driving the growth of software translation and software localization.
After the daunting years of 2000-02, software providers have endeavoured to improve the accessibility and user-friendliness of their applications.
Languages play a vital role here. But in the same way a software application written in Arabic will make little sense to Koreans, whereas in European Portuguese will look odd to a Brazilian user, a Spanish programme needs to address the Spanish, Mexican and the other South-American markets. Disregarding slight changes in language, dialects and other cultural differences will inevitably dash all your good hopes (and investment) in software translation and software localization.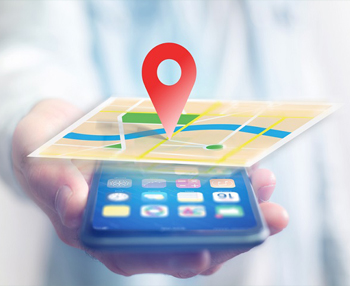 At ALWIFAQ TRANSLATION we believe that software is meant to serve the users (and not the other way round), so we rely on experienced professionals capable of adapting your applications as if they had been produced exclusively in your target markets.
Our translators and interpreters work closely with our clients to ensure they've understood the company's specific nomenclature in order to arrange an accurate, speedy and tailored delivery into the required languages.